Let's meet in the Babylon Garden
2011-10-12 00:12:54
New DDTank server launching Oct 12th
NGames have just announced "Babylon Garden", a brand new server for their cute multiplayer on-line casual browser game, DD Tank. The new server is launching on October 12th alongsidean array of exciting player events.
On October 12th, 20:00 (CST), DDTank's fifth and newest server "Babylon Garden" will be launched.
DDTankers will be able to take up arms and fight for the glorly of their leagues and themselves as soon as the server is open, beginning a new legend on the land of Babylon Garden.
To celebrate, publisher NGames have organised 7 special events for players to take part in, where they can walk away with all kinds of exciting in game prizes. All while enjoying the intense fights, lofty friendships, and even the romantic stories awaiting them in Babylon Garden.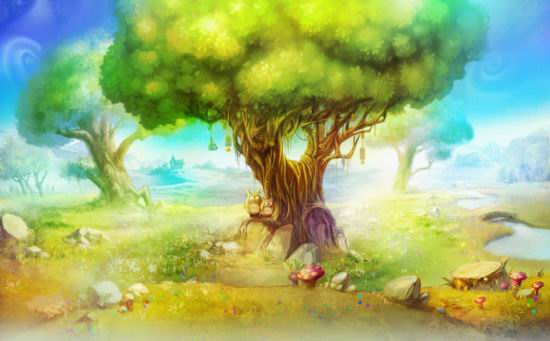 Special Events
Players can take part in events such as Lucky Fortification, Who's the Strongest DDTanker, League of Glory, Charge and Win Rewards, and more for the chance to win desirable in-game items and prizes.
The top three ranked players at the end of the events will be deemed the strongest DDTankers and win a huge bounty of awesome weapons, pearls and stones.
Those with a penchant for helping others are well looked after too, as players who love league fighting and making contributions to their beloved leagues will earn plentiful rewards for themselves and the members of their league when they hit certain levels!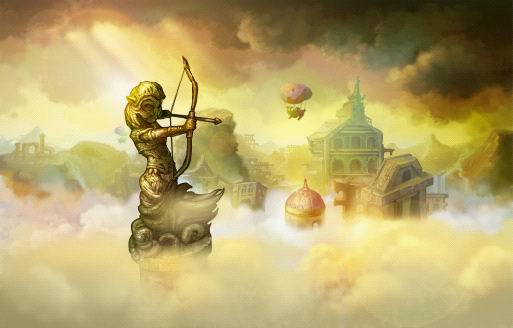 When the Babylon Garden server launches on October 12th, DDTank players can:
-Earn extra prizes just for topping up their in-game account, perfect for new accounts wanting a quick start on the Babylon Garden server. The more you spend, the more you earn! (ends Oct 16th)
-Receive awesome bundles of prizes when fortifying weapons, with new prizes available for each level from 7 – 12! (ends Oct 16th)
-Earn rewards for helping their league level up, with a special grand prize going to the highest ranked league (ends Oct 26th)
-Earn double EXP and Glory just for initiating a fight (ends Oct 18th)
-Take on the Boatyard challenge and win a huge basket of desirable gifts if they kill all monsters(ends Oct 22nd)
-and much, much more!
"DD Tank" is a cute multiplayer on-line casual browser game. There is no need to download, just login and play.
For more details, please visit the official DDTank website : http://ddtank.game321.com/
Register: http://passport.game321.com/?mod=passport&file=index&method=add_user
Forum: http://ddt.game321.com/forum/
About DDTank
"DD Tank" is a cute multiplayer on-line casual browser game. There is no need to download, just login and play.
You can compete with different players in game. The simple keyboard operation makes interaction 、and PvP easier so that players can enjoy the excitement and fun.
DD Tank attracts male and female players alike, its gorgeous graphics, cute and dreamy scenery 、various fashionable suits, superb special effects and skillful contest systems appealing to players of all ages and gender.
DD Tank was the first Q-version casual browser game that didn't require a download.
The game is packed with superb special effects, breathtaking BOSS raids and PvP competitions, relaxing music and sound effects and thousands of character customisation options, from hats, eyes, and clothes, to facial expressions.