New Version DDTank3 Update on Apr 29, 2015
2015-04-26 21:37:28
DDTank will carry out a maintenance for at least 4 hours from 01:00 am, Apr 29, 2015(CDT) for all servers. A new version DDTank3 will be released after the maintenance. The duration of version update may be delay or advanced depending on actual situation. During the update, DDTankers will not able to log in the game. Please pay attention to the latest news or notification we publish on the official website.
New version update introduction:
1. Character choosing interface is updated;
2. Newbie guide interface is updated , new collecting scene is added;
3. Mount System is added, with new quests;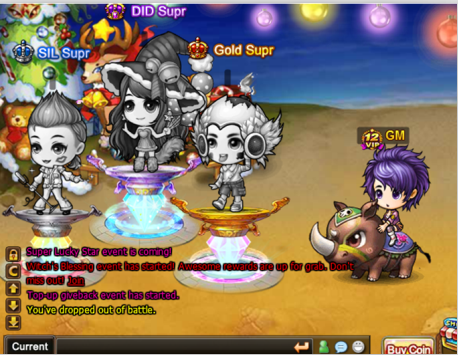 4. Tools transfer to Mount System;
Some tools that were able to be picked up in the battle field when cannons were flying or when players were in ghost condition, were canceled.
5. Game House is changed to a walking lobby;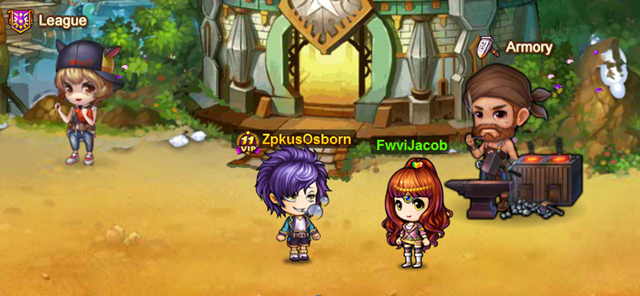 6. Title System is added;
7. League contribution rewards are slightly adjusted;
8. The upper limit of Character Level is adjusted to lv.70;
9. The upper limit of Practice Level is adjusted to lv.75;
10. Channel switch system is added;
11. Task Quick Scan Column is added;
12. Daily Task level is adjusted;
13. Match rule is adjusted to decrease the matching time needed;
14. Mount Gallery System is added;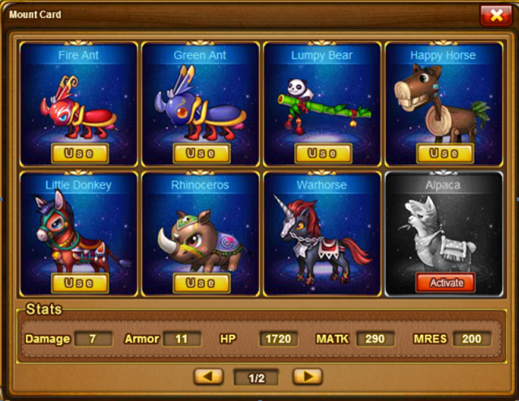 15. Farm Boss Butterfly System is added;
Time Wood in the farm can be summoned for Butterfly. Butterfly must be awakened by your love one. Once the butterfly is awakened, it can be fed and after it is grown, you can kill it and received Butterfly Pack;
The level of Butterfly that can be summoned depends on the level of Time Wood. Time Wood's level can be upgraded by Watering Love Heart. When Time Wood is upgraded to specific level, it needs Hotspot to enter next stage. Higher level of Butterfly can be summoned after Time Wood Hotspot;
16. Crypt System is added and you can enter it on the right of the interface;
17. Clothes in the shop are updated;
18. Mounts Ranking and Title Ranking are added to Hall of Fame;
19. Harm Ranking Rewards are added to the World Boss.
20. Other detail optimization.
DDTank Operation Team
Apr 26, 2015