Version Update Notice
2016-02-24 22:17:40
The widely anticipated DDTank version 7.2 and 7.3 will be available at 22:30 on February 24. You're probably pretty curious about the update contents, so we'll be giving you a brief introduction to it.
1.First of all we've introduced a new system in the Workshop panel of the Armory, where you can boost your Stats. Players can use items like Rubble and Copper to forge Sets to increase its stats.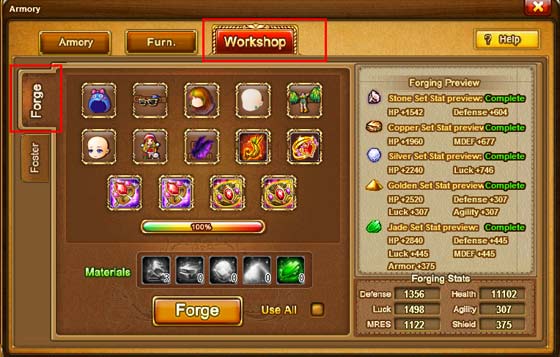 2.There are two new Nightmare Dungeons: Ant Cave and Run Run Chicken. They require great power and skills, and you'll receive rare weapons and items if you manage to clear them.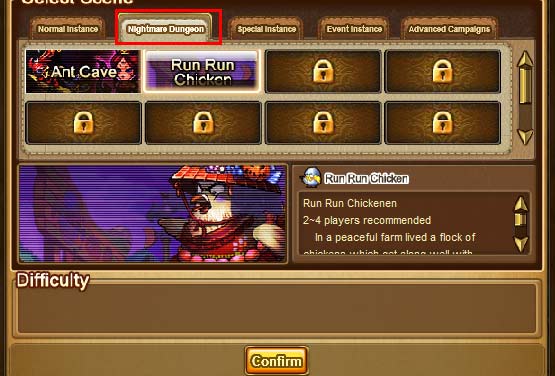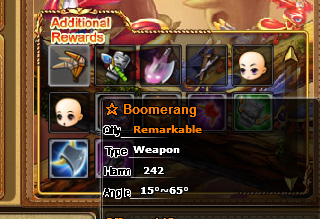 3.Jewelry's max level has increased, and some can even reach +8.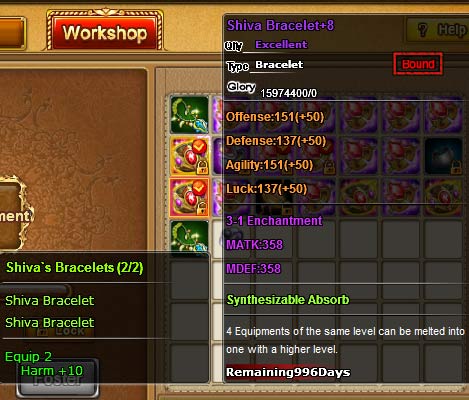 4.Magic Maze has been added. It's slightly more challenging than Labyrinth.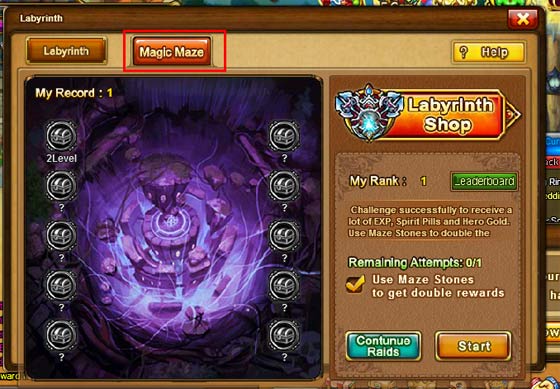 5.MATK and MDEF Magic Practice Pills have been added. Use them to get stronger so you can challenge Nightmare Dungeon and Magic Maze.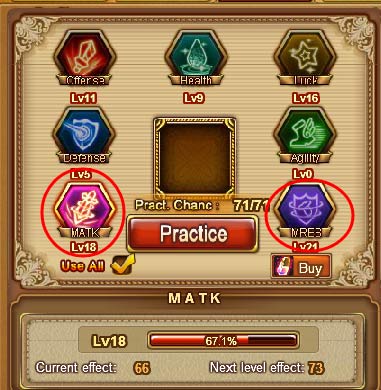 6.Pet Advance system has been added. Pets can be advanced by sacrificing other pets. Also, those that have been advanced can be turned into Pet Serum to advance others. Pets can be advanced up to Level 70.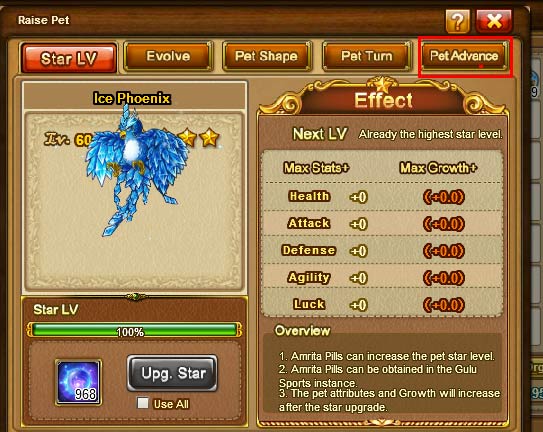 7.System Notice has been added.
8.Large Wedding has been added. Players who hold a Large Wedding will receive the title Happy Marriage.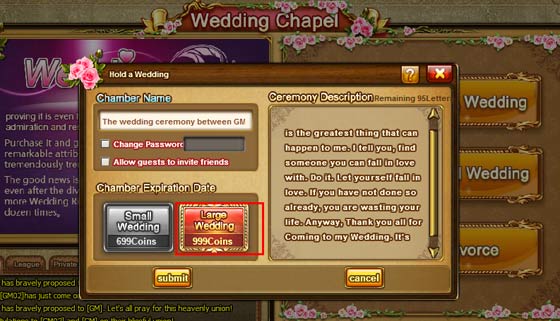 9.The following contents have been added to Boost: Mount, Magic Stone, Clothes Card and Jewelry Enchantment.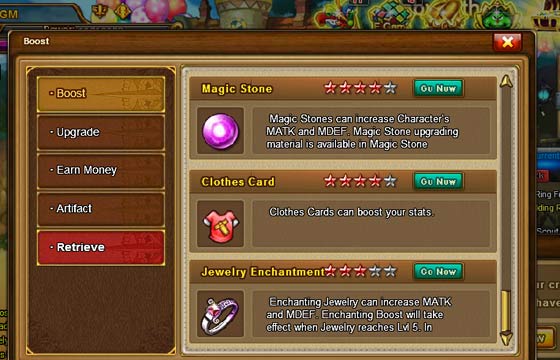 10.The Red Packet function has been added into the Guild system. Players can send Packets to other Guild members and get Packets from others.
a)Golden Spirit has been added into the Spirit system. Players will receive extra Golden Spirit boosts when they upgrade Spirit to Level 12.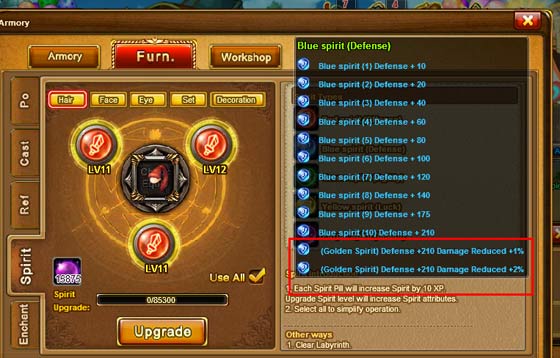 Upgrading Totem system will be worth a Totem Upgrade Voucher instead of Coins. Players can get Totem Upgrade Vouchers from the World Boss event.
The VIP Exp will be accumulated from the day a player activates VIP; the day after expiration will also count when players renew VIP.
Now players can receive Level Gift Box until they reach Lvl. 50.
Players can view other player's info by clicking their name in the main interface.
Now players need to claim the Tournament rewards in the Tournament panel.
Guild Mission has been updated. When it opens, there will be an entry in the main interface.
There will be Guild Rankings in the Hall of Fame. Players can view the Guild Leader info there.
Now the Top 3 players in the Power Rankings of a server will have a DD Statue.
Now all items can be used in bulk and the amount limit is cancelled.
Above are all the updated contents of DDTank version 7.2 and 7.3. Stay tuned for the new version!
DDTank Operation Team
Feb.24 , 2016